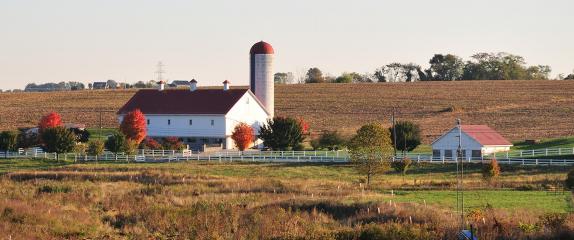 We are located in Denver, Pennsylvania and serve all of Lancaster County and the surrounding areas. I was raised on a farm here in Lancaster County. The values I learned on the farm, as well as more I learned as a young man working in the log cabin industry, are the values I stick to today. Honesty. Safety. Hard work. Being a friend to customers.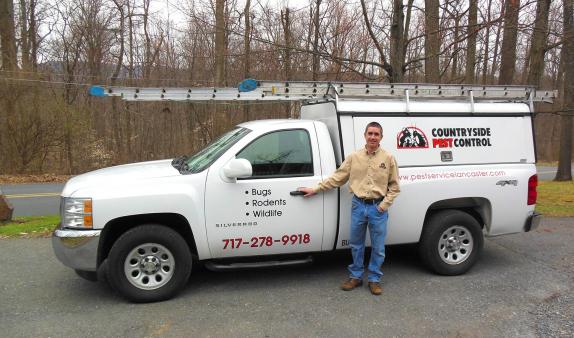 Our goal is not just to provide pest control but to help you get back your peace of mind. No one likes not feeling comfortable in their own home. When pests have become a problem, we can eliminate them. You will be able to relax and enjoy life again.
We have learned that our best advertising comes from overjoyed customers. This is another reason I treat your home or business place as if it were my own. We are all about being thorough, but refrain from selling you something you don't need.