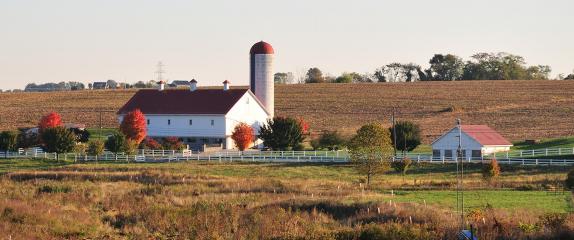 Countryside Pest Control is located in Denver, Pennsylvania. We provide pest control services to all of Lancaster County and parts of Lebanon County and Berks County. Homeowners trust Countryside Pest Control for removal of pests such as bed bugs, termites, ticks, fleas, bees, and much more. We can also help in the removal of protected pests such as bats and woodpeckers without causing them harm.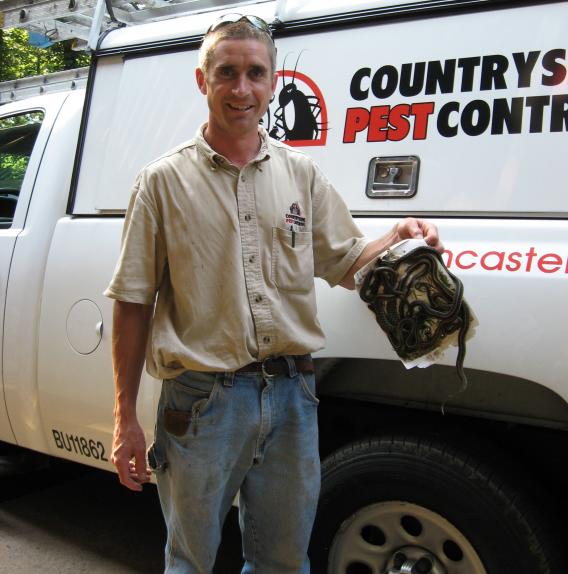 We don't just provide pest control, we help restore your peace of mind by getting rid of pests around your home. No one likes not feeling comfortable in their own home. When pests have become a problem, we can eliminate them. You will be able to relax and enjoy life again.
We have learned that our best advertising comes from overjoyed customers. This is why I treat your home or business place as if it were my own. We are all about being thorough but refrain from selling you something you don't need.
The values I learned growing up on a farm in Lancaster County, and as a young man working in the log cabin industry, are the values I stick to today: Honesty. Safety. Hard work. Friendly Customer Service.