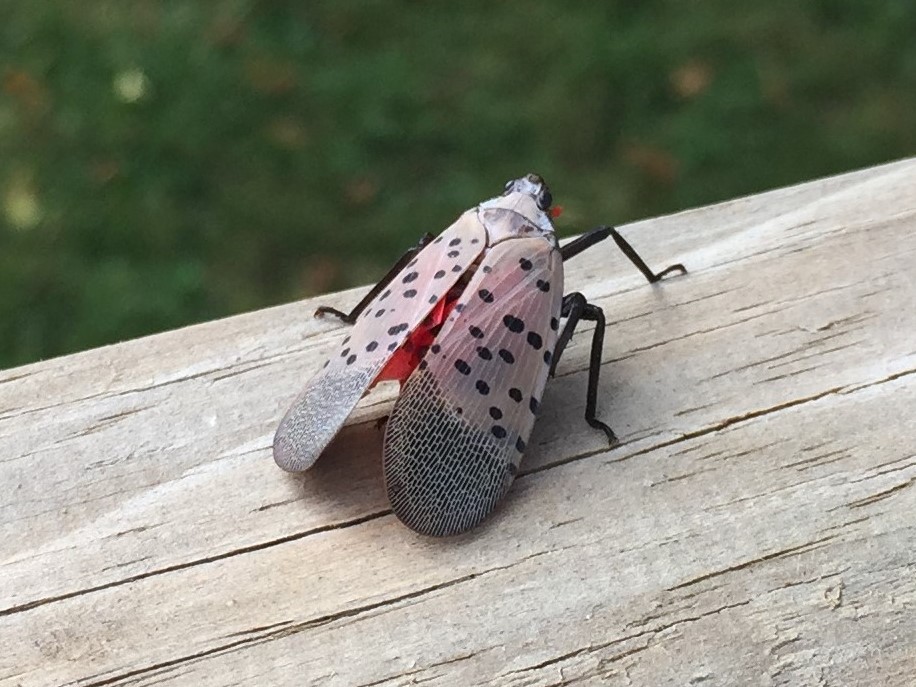 Has the spotted lanternfly invaded your place? Countryside Pest Control now offers control for the spotted lanternfly, a planthopper that is native to parts of Asia, and was first detected in Pennsylvania in Berks County in 2014 (Wikipedia). Most of our customers are aware that the Spotted Lantern Fly just showed up in our area in the last several years.

While tree pests are not something we would normally pursue, we believe that to better serve our customers we need to take the spotted lanternfly
on. Treatment protocol and products continue to evolve as more is learned about this invasive pest. Rest assured we will strive to recommend what we feel is best for your particular situation. Please feel free to reach out to us with any questions. For general information about this pest as well as information about what you can do as a homeowner, we recommend going to the PA Department of Agriculture's website.