Whether it's noises in the attic, something digging up your yard, eating your plants or whatever else, give me a call.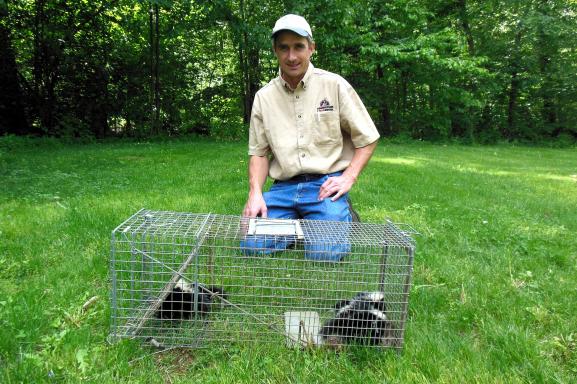 I always try to find a solution that will avoid a problem in the future. Sometimes it's simply exclusion, but times habitat modification and other methods are advised.
We take care of all types of critters; moles, voles, squirrels, skunks, raccoons, groundhogs, possums, you name it! We also offer deceased animal removal.
One of the things I like about wildlife work is the challenge. Every situation is different and strategy pays off. Even if you have doubts about whether we can help, call me anyway, I'd love to hear your story. I want to help bring back your peace of mind.
Bats. Many homeowners do not know it is illegal to exterminate a colony of bats.
Bats are a protected species and are indeed very beneficial to our environment.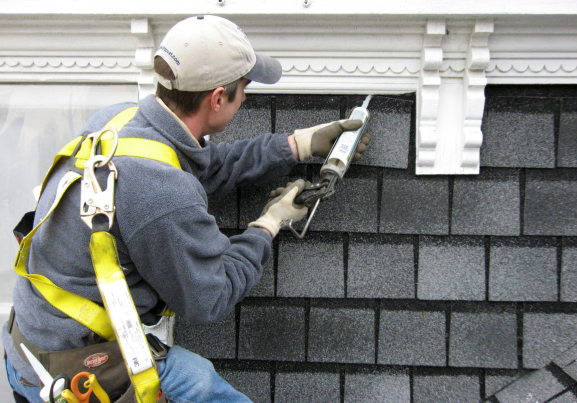 But they can be a health hazard when living in homes. The only long term solution to a bat problem is bat exclusion.
This process involves sealing the structure and installing one way doors so bats can leave but cannot return. After we are sure that all the bats are out, we remove the one-way doors and the final sealing is done. Timing is critical in this process and we can't do exclusions at certain times of the year due to young bats not yet able to get out on their own. Every case can be different so call me for a free inspection.
"Joel,

Thank you so much for your quick response, for your attentive work, and for your ethical approach to my bat problem. You truly came through in a tough situation. My tenants can sleep again. And thank you for your fairness in billing. You relieved my stress enormously!

Sincerely BK"