We remove all types of insect and rodent pests.
Ants, spiders, stinkbugs, hornets, ticks, roaches, fleas, bed bugs, rats, mice and more.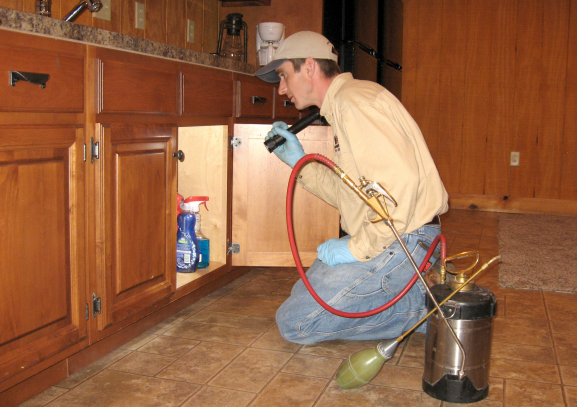 Many companies want to sell you a quarterly or monthly service plan for pest removal in your home. We can do that and will be happy to sell you such a plan if that's what you prefer. However, we prefer doing a more thorough job and reducing the visits for pest removal down to about twice a year. Some accounts we only have to do once a year and some three times a year. The key is that pests are removed from your property thoroughly. We want you to have excellent coverage without the hassle of scheduling  pest removal service every month or two.
Protect your family, your pets and your property. Contact Us today to see how we can help!
If you live in a wooded or grassy area you probably need tick control.
I myself live in the woods and since I started treating my own place twice a year for ticks — we rarely see one.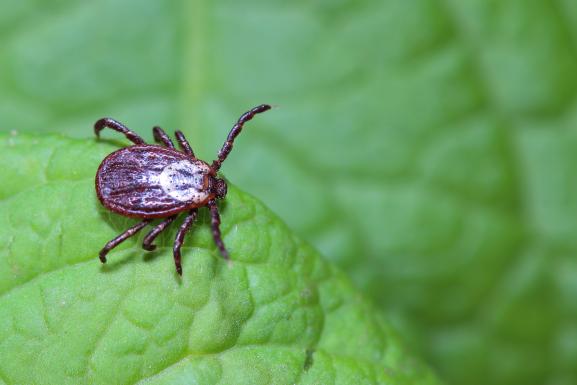 And that's taking into account the fact that my children practically live outside during the summer!
The risk for Lyme Disease doesn't seem to be going away unfortunately, and preventative control is one of the best weapons to use to protect your family and pets. Most properties can be successfully controlled with 2 treatments per year.
Stinging Insects
The last several years have seen a big increase in stinging insects, particularly yellow jackets.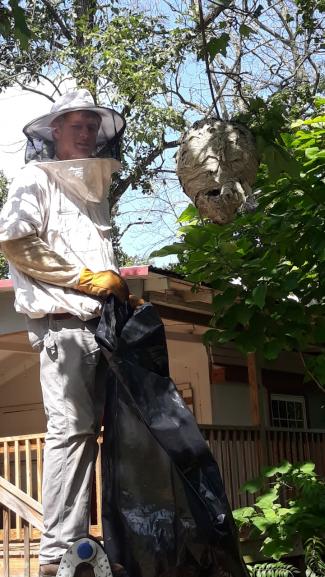 We did over 200 bee jobs in 2019 alone and quite a few had more than one nest. We also did some honey bee nest extractions. We work together with a local beekeeper to save the colony whenever possible. Many of the bigger pest control companies won't do honey bees and they often shy away from other stinging insects as well. If your current company is reluctant to tackle your bee problem give us a call. We love the challenge!